Daisy & Dukes is one of the UK's top 10 talent agencies for young actors and models. You'll find our children starring in the nation's leading TV, film, radio and theatre productions and modelling for high profile brands.
We're successful because of our approach, industry knowledge and determination to provide a service casting directors, ad agencies and production companies as well as parents can rely on.
With a vast array of young talent on our books, we are experts at matching performers to what casting agents are looking for.
Whether it's a performer for a leading or supporting role in television, film or theatre or a model for commercials, editorial or photographic work.
Our founder Michelle's experience of being the parent of a young actor means we understand parents' priorities. As a result we do all we can to make sure every child is happy, safe and thoroughly enjoys their time on set.
We're here to help our casting clients find the right talent quickly and easily, and to help young people find the acting and modelling work that will allow them to grow and develop their skills.
"Why fit in when you were born to stand out?" Dr Seuss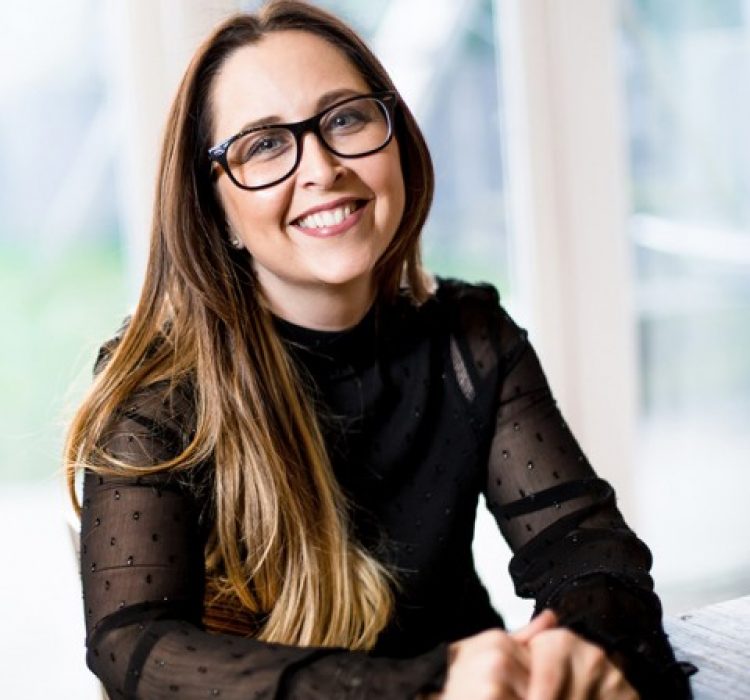 MICHELLE KIRBY
Founder
Michelle is founder and director of Daisy & Dukes. She has many years experience within the creative industry and has gained a fountain of industry knowledge during this time. She decided that university wasn't for her and jumped straight into the deep end and learning on the job. Her passion, drive and commitment is evident daily in the overall running of the agency. She is proud of what Daisy & Dukes has become and excited at what lies ahead for the talented clients they represent.

Likes
Family Time, Sunshine, Theatre, Fashion, Photography, Good Food, Champagne.

Dislikes
Voicemail, Bad Punctuation, Coffee, People Eating in the Theatre.
"If you're young and talented, it's like you have wings." Haruki Murakami
We want to give every child we work with access to incredible opportunities that will nurture their creativity and possibly be a spring board for a future career. We know how special it feels to see a child's name in lights, the pride of a first night or watching a television screening, and hope that these experiences will give each child the confidence to express who they are and to develop their unique skills.
Every child we work with has something special to offer and our expertise lies in being able to match them with the opportunities that are right for them. By doing this, we experience the joy of seeing them thrive year on year, as their talents and accomplishments grow.

We've become one of the UK's top agencies for young actors and performers because we have the industry knowledge and experience to successfully champion every child on our books. We're also here to advise their parents too: undertaking all the necessary admin needed to secure work, guiding those who are new to the industry and making sure their children thoroughly enjoy their time on set.

We see exciting futures ahead, so why not join us?